SOLUTION
From start to finish, we can offer bespoke services for your brand.
We have more than 30 years of experience in design, R&D and watch engineering.

We are accustomed to offering efficient solutions to demanding requirements.

Quickly create a creative watch that meets your intentions

Real range of high quality watches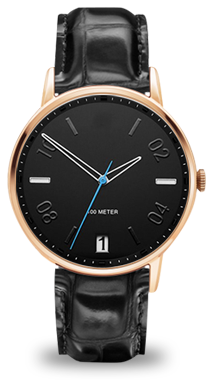 The same keen attention to detail and customer service
is devoted to every step of our services.