DELIVERY PERIOD
A

For CARFENIE branded items in stock , after you confirm and make payment , 3~5 days we can delivery.

B

For OEM orders, based items which you choose , lead time from 30~ 60 days .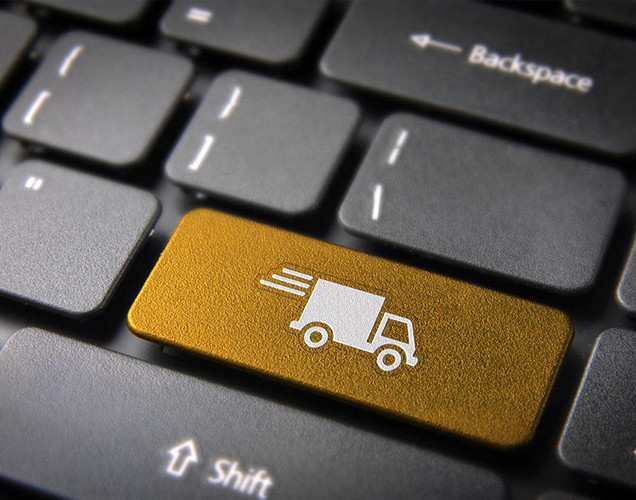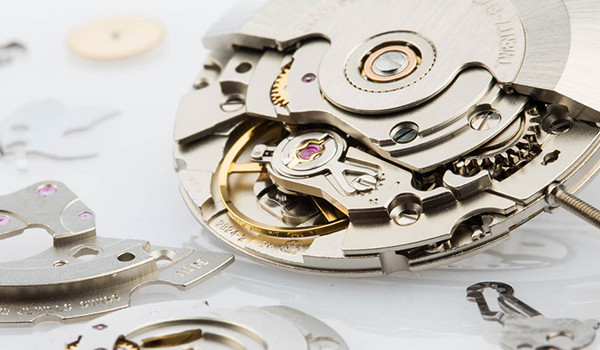 COMPANY PROFILE
We have an extensive range of quality control machinery and facilities to carry out intensive quality control for all incoming watch components. From assembling to final quality control, every stage of the manufacturing process takes place within our factory where we can safeguard the highest standard of production. As an independent watch manufacturer, we are fully equipped and perform stringent quality inspections to every single watch part in all stages of the production process. This ensures that we only use high quality materials and parts to assemble the final end product. Before delivering the final product, we further conduct rigorous quality tests for accuracy, reliability and water resistancy by three separate quality control teams.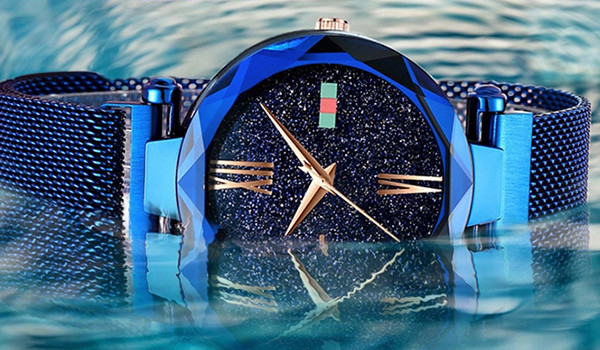 OUR DESIGN
With an experience team of designers and engineers, we develop over 300 new designs with new cases, straps and dials to choose from every year. Our teams frequently travel internationally to look for new materials and inspirations to enhance our watch design and engineering capabilities.

We also have extensive experience in developing custom watch designs and whole collections for many international watch brands. If you are looking for a watch supplier who can offer value added services such as design, product development and expertise in watch engineering, we are your ideal partner. The photos below are just a very small portion of our in-house models.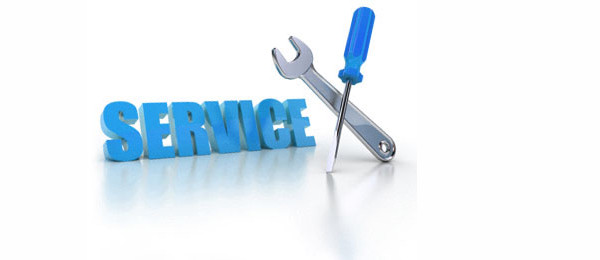 AFTER SALES SERVICE
We have 12 months warranty(including stop moving/glass broken/plating fade), The solution is refund money or produce new in your next order.